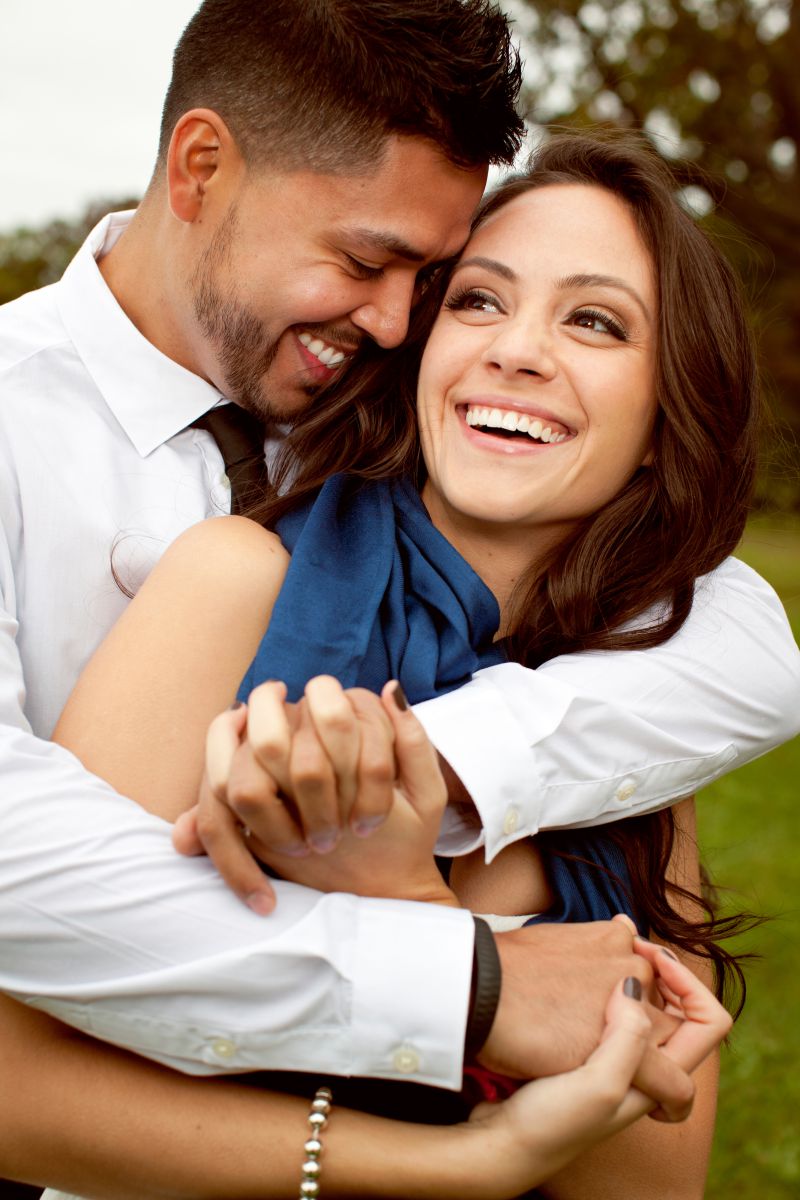 YaromirM/Shutterstock
Take control of your time. Break your goals into small, manageable chunks. Rather than trying to do everything at once, focus on one task at a time. Plan your time so that you have a balance between work and the rest of life. You'll feel less overwhelmed and get more accomplished.
Put a smile on your face. You don't feel happy? Well, put on a happier face. Researchers have found that people who are manipulated into making a smiling expression actually feel better. (Remember the facial feedback effect?)
Get in the flow. Find activities that engage your skills and interests. If you like running, do it daily. If you like socializing, seek work and play that involve being with people. The more a task absorbs your mind—a state psychologists call flow—the happier you'll be.
Get off the couch. Sound minds reside in sound bodies. Aerobic exercise—such as cycling, running, or swimming—calms the anxious mind and lessens depression. So, off your duff!
Get connected. Humans have a "need to belong." Positive relationships increase positive moods. Don't take your loved ones for granted. Put time and energy into strengthening your social connections. This investment will boost your life satisfaction.
Count your blessings. Grateful people are happy people. When we experience gratitude, we feel good. You might make a list of the five things for which you are most grateful. Or write a letter thanking someone who made a difference in your life. Even if you never send the letter, you might realize that life is better than you thought. Keeping a daily gratitude journal also improves life satisfaction.